Full Automatic 3 Panel Cabin Door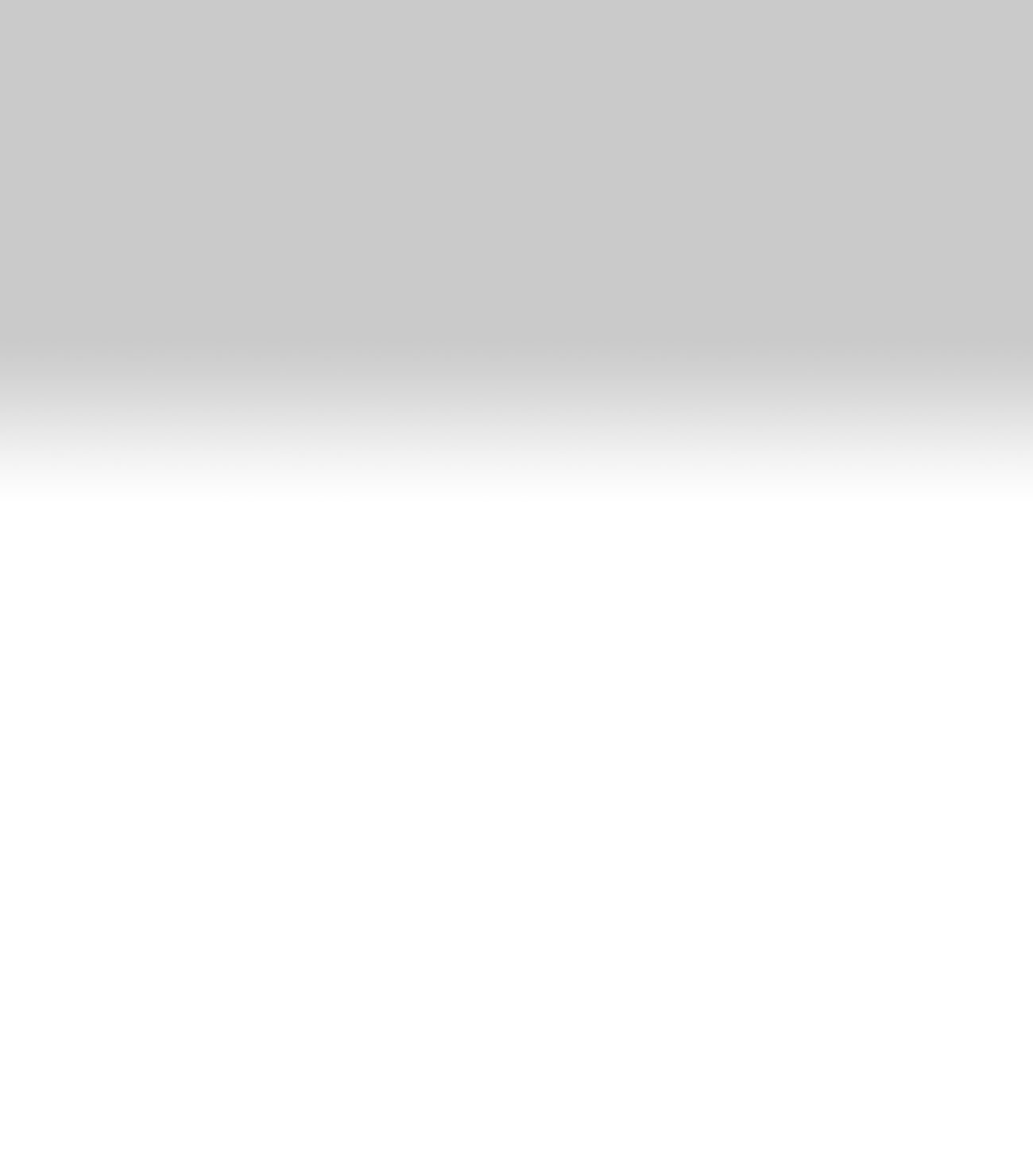 High comfort with new mechanical design.
To be able to work in accordance with the brushed and brushless motor system.
It opens back immediately.
Adapting to heavy-duty doors.
Low energy consumption.
High tolerance operation in grid voltage changes.
Adjustment of panels on 3 axes.
Framed GLASS panel options for modern designs.
Product design friendly with human health and safety features.
All colors and patterns can be produced on request.

Technical Specifications:
Full Automatic 3 Panel
Cabin Door