Quality
Kucuk_Group__Elitpro_Kalite
Eyes of the World
is on this Quality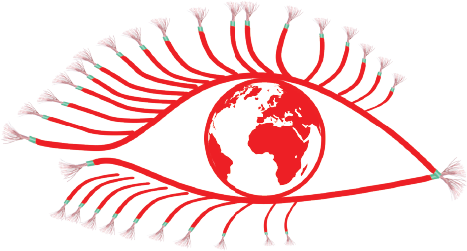 Knowing that quality starts in detail, we attach importance to product and service development that will ensure customer happiness from the smallest bolt to the welding point in order to produce the products we produce at world standards.
As a company that has managed to reflect our understanding of sustainability in quality to the way we do business with the Quality Management System we have established; We see quality as the most important value to carry ourselves into the future with growth, efficiency and development.
In a management approach that aims to provide customer satisfaction with long-term goals, to serve the whole society and to be useful, we continue to maintain Total Quality Management with the participation of all employees and by prioritizing continuous quality development.