Semi Automatic Telescopic 2 Panel Cabin Door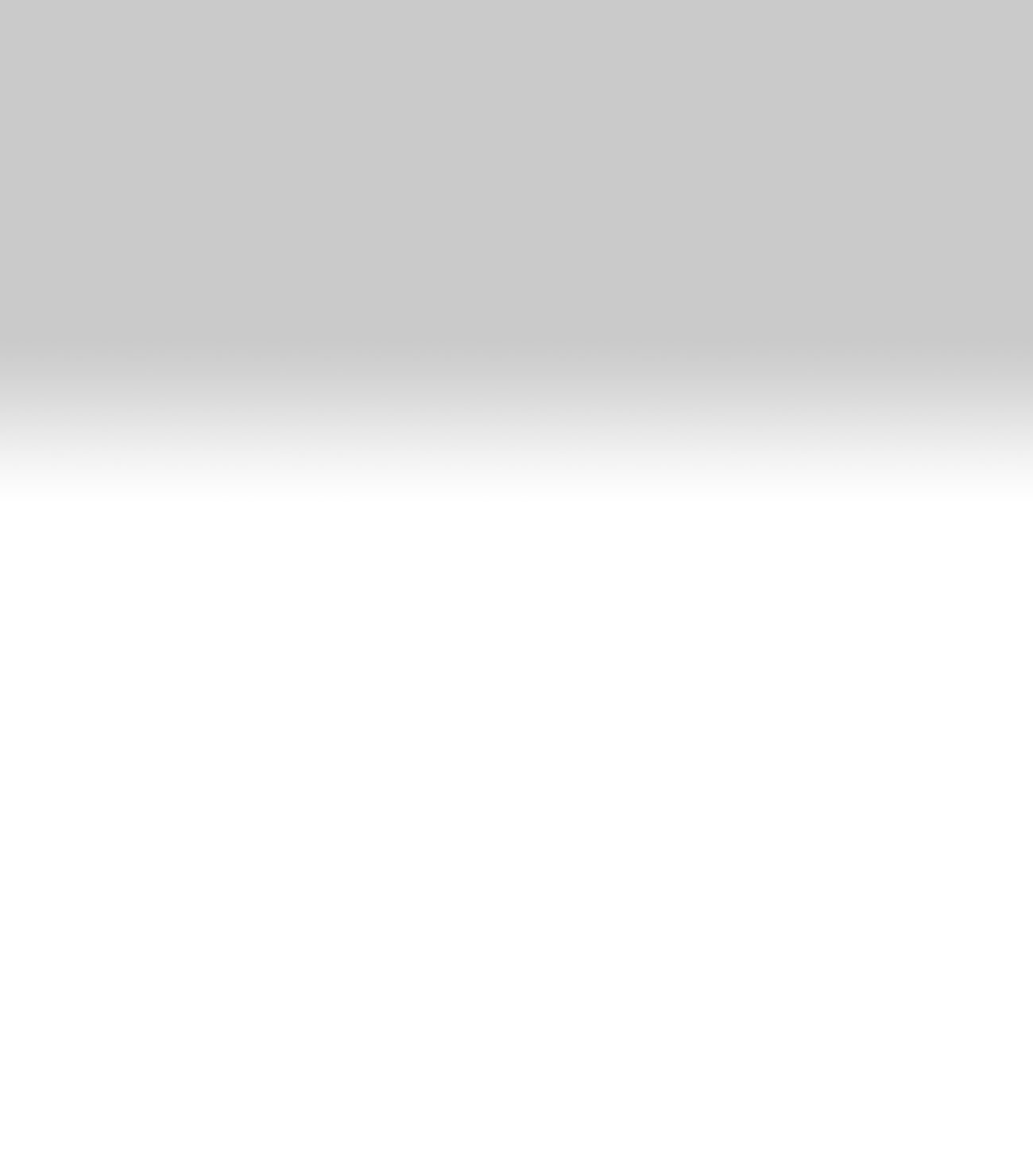 220 V AC 50 hz and lyrepomp voltage.
The magnetizer is controlled by an electron card.
Instantly opens while sticks.
Battery support.
Framed CAM panel options for modern designs.
Product design friendly that stands out for human health and safety.
Optionally, reproducibility in all colors and patterns.

Technical Specifications:
Semi Automatic Telescopic
2 Panel Cabin Door