Hydraulic Buffer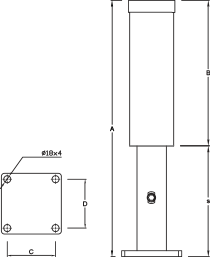 HYDRAULIC BUFFER
Our 1.0 m/s, 1.6 m/s, 2.0 m/s, and 2.5 m/s hydraulic
buffer products are one of the most important parts of
elevator safety. Our products are compatible with
EN 81-20/50 minimizing the impact of high strength
shock.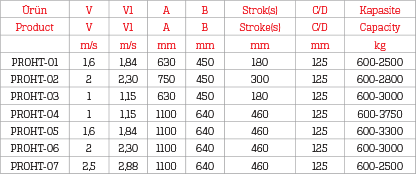 Technical Specifications:
Hydraulic Buffer
Buffer Tables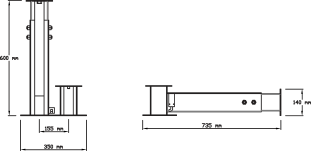 BUFFER TABLES
Where the well bottom height is not standard, it is
the adjusted buffer table system used to raise the
bottom of the well buffer to the standard level.